Hello Sweeties <3
Today I wanna talk about a product that I recently discovered via facebook xD It is called
Bambi Milk - Hot Body Milk
and it supposedly helps with dimpled skin and it supposedly also helps you with loosing weight. I tried it for one week already and what I can say for now is that it definitely makes your skin really smooth and smells nice while doing so. About the slimming effect I am not really sold...We will have to wait and see *hahaha*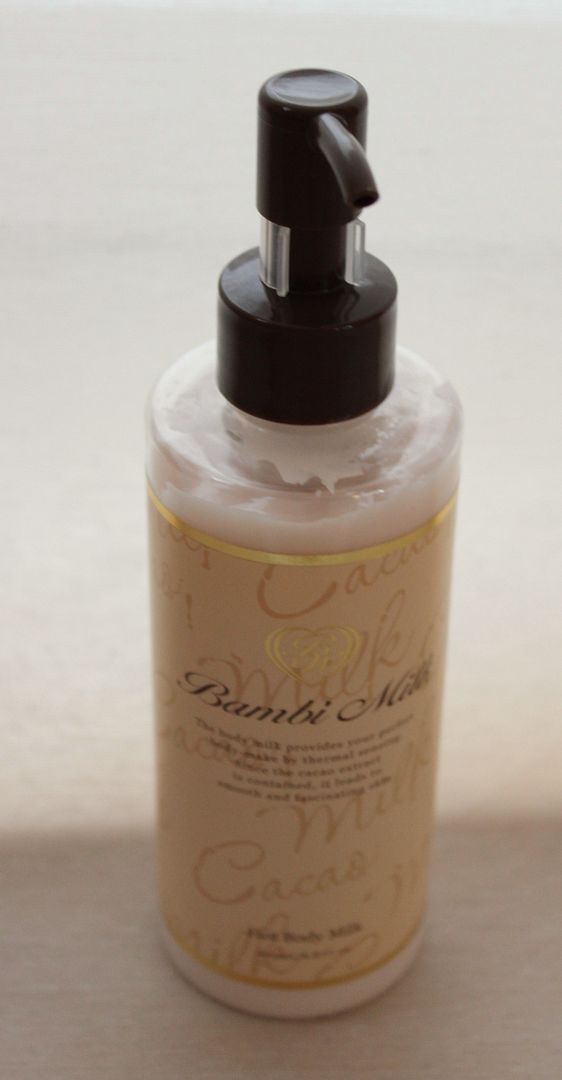 I think the design of the bottle is really simple but yet really cute.
On the back it says that you shouldn't use it on your face that I think is really important as the body milk gets rather warm when applied. I say to myself that it is working if it gets warm ;) Also it is nothing to be alarmed...as it is also stated on the back. All in all you just have to use it like a normal body milk and than the magic happens...or not ;D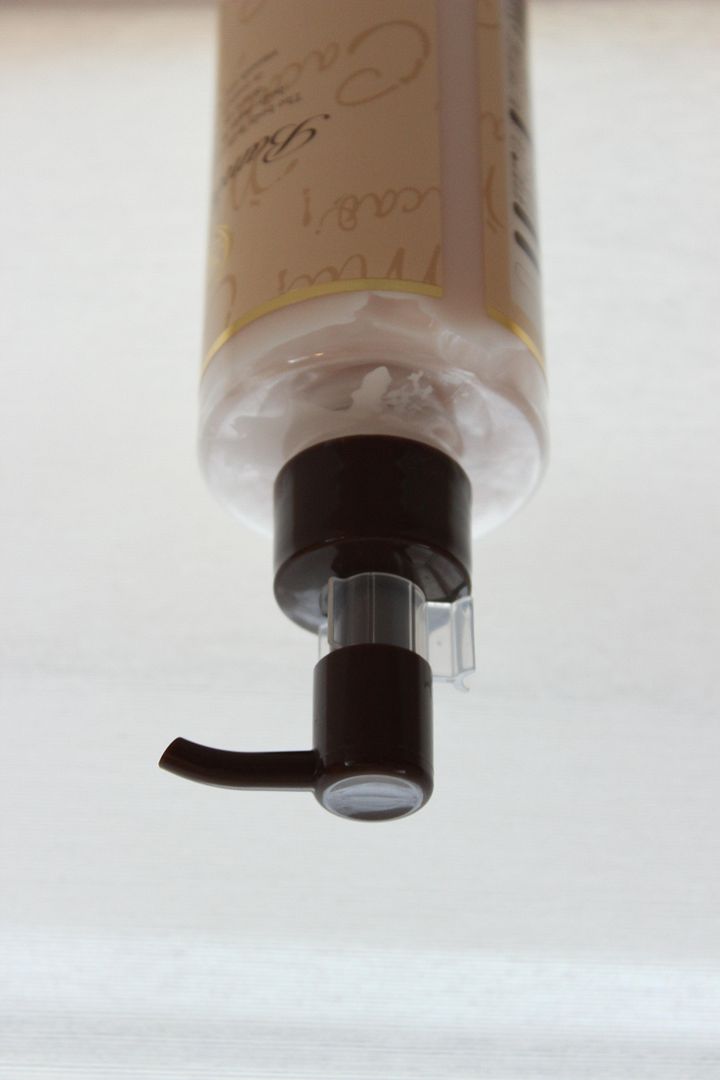 It smells so delicious and it somewhat looks like chocolate whipped cream xD
After applying it I strongly recommend using a hand creme as the skin on my hands tends to get a little tight after using this lotion.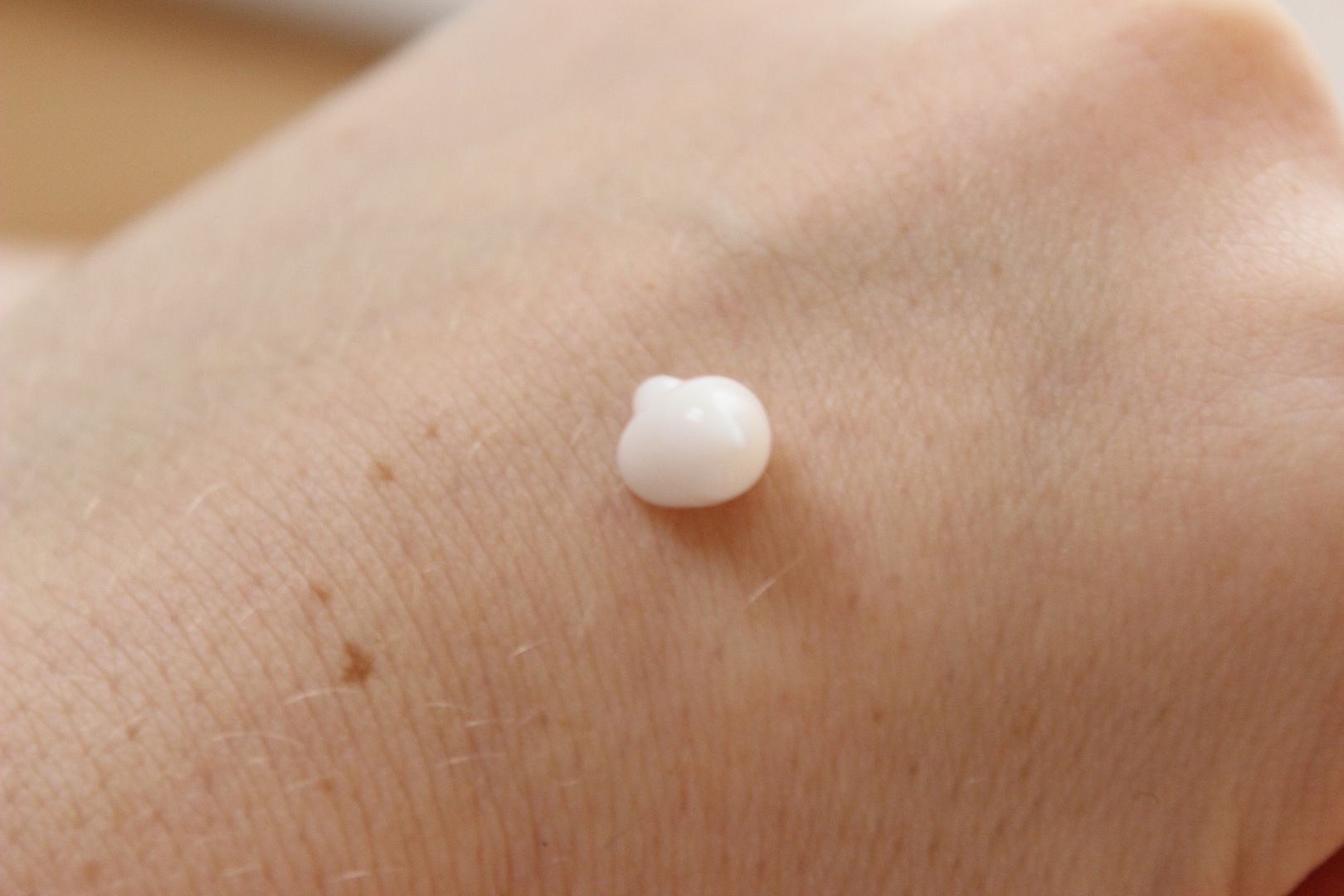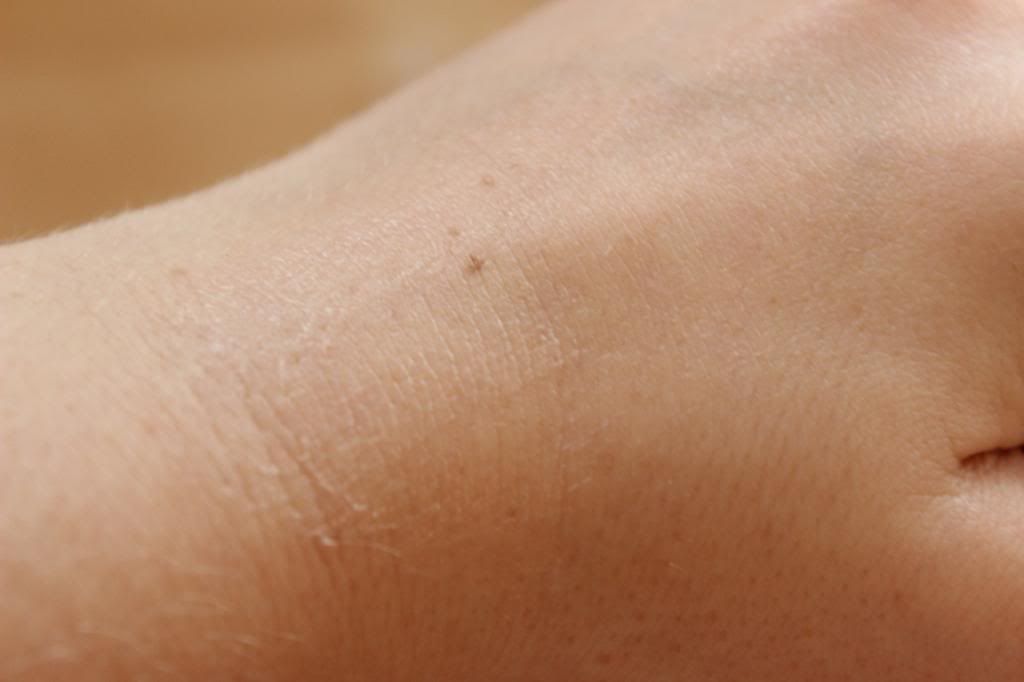 It looks just like a regular body lotion :)
What do you think about products like this? Have you ever tried them?
Have a nice day <3
xoxo