Hello my sweeties <3
Yesterday was a really really busy day and as coincidence so wanted it it was also PMD #11 *yay* So here come many many pictures only with some explanations ;)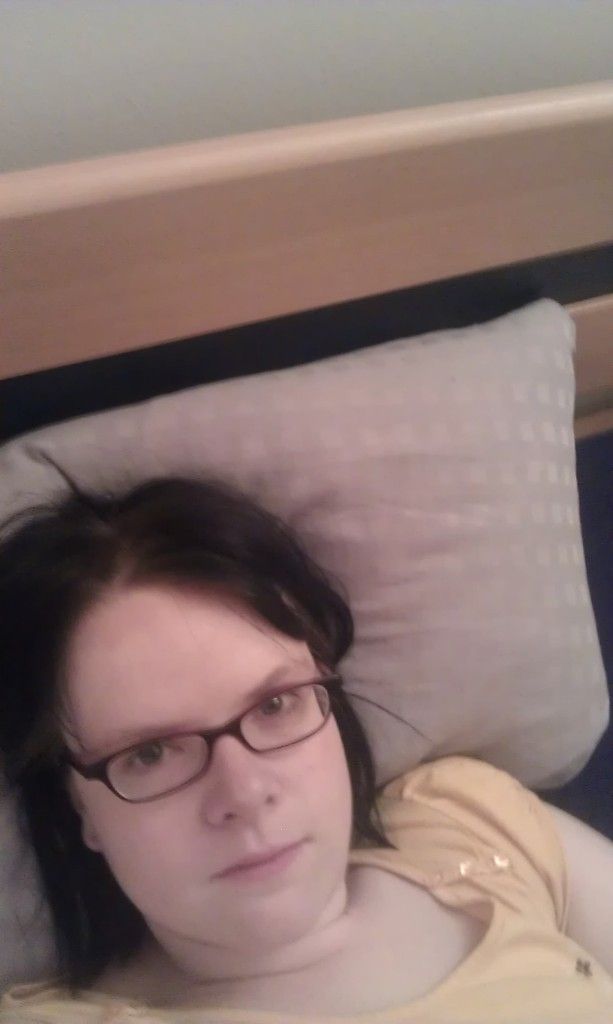 1. Good Morning world xD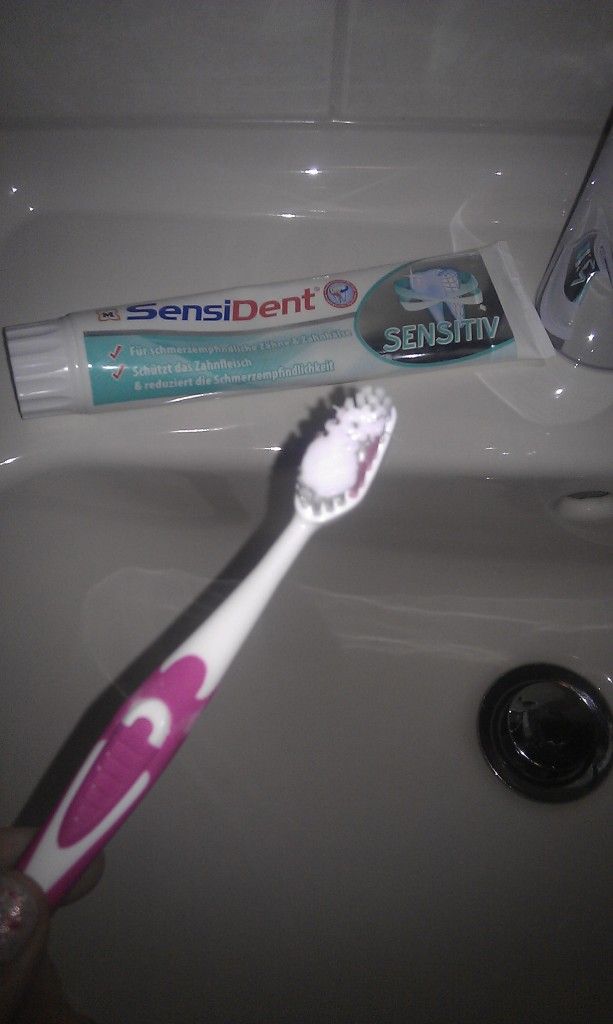 3. Morning Hygene ;)
4. Picking my Outfit for CSD in Nuremberg.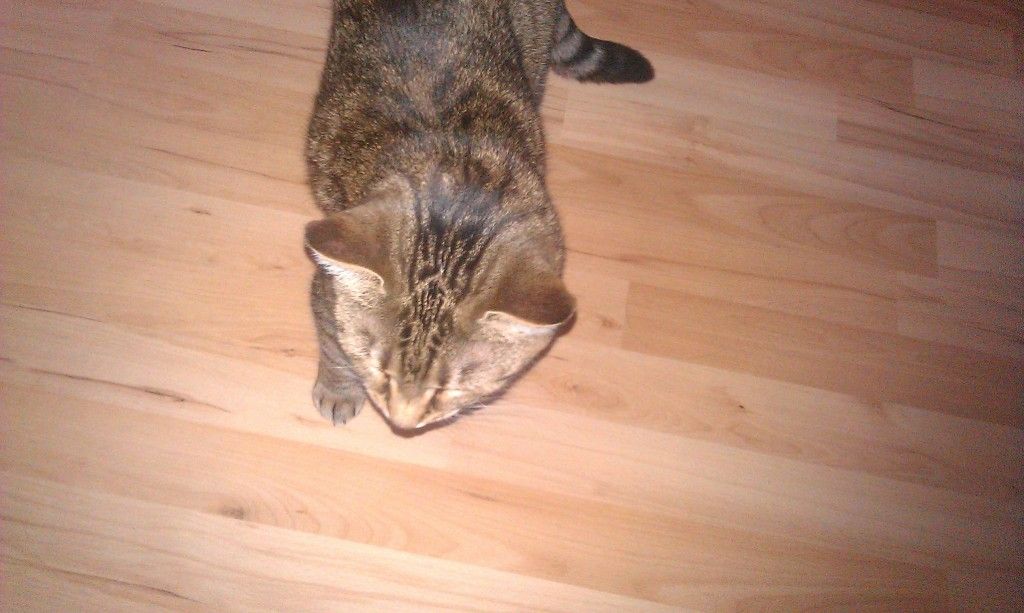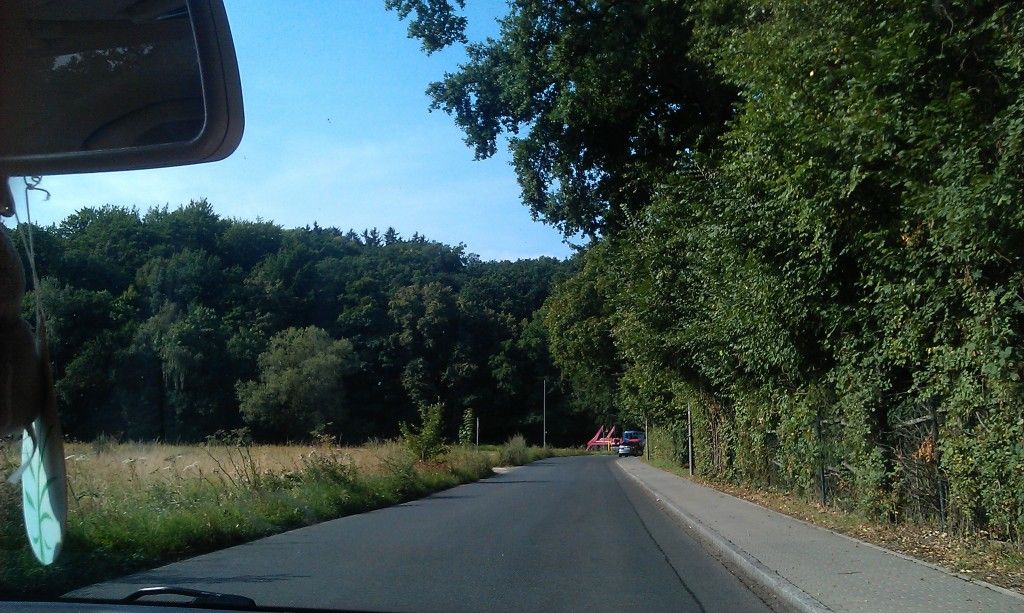 5. Amy says Good Morning <3
6. On the way to do some grocery shopping for breakfast...well more like brunch xD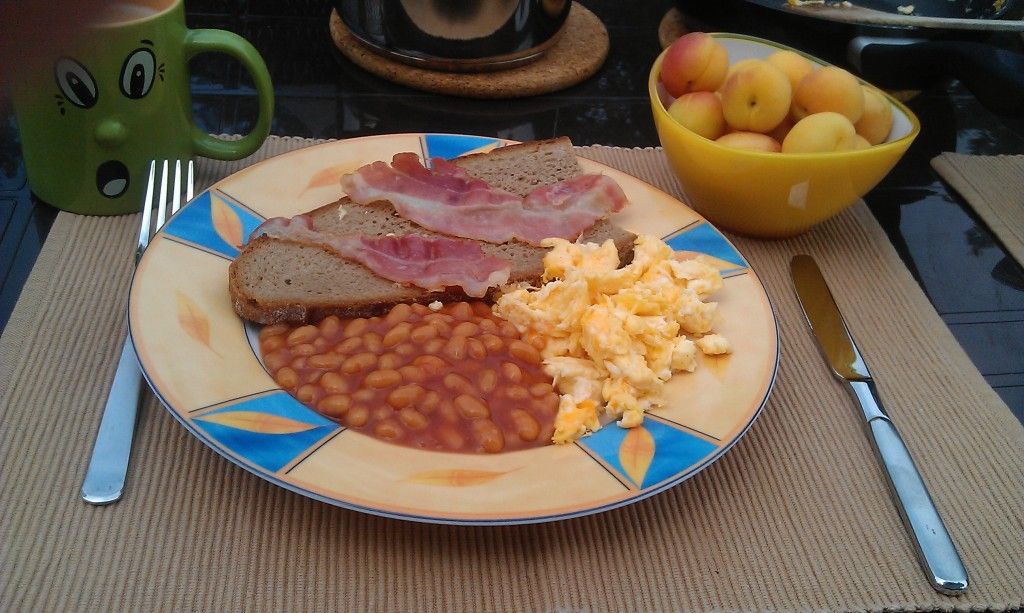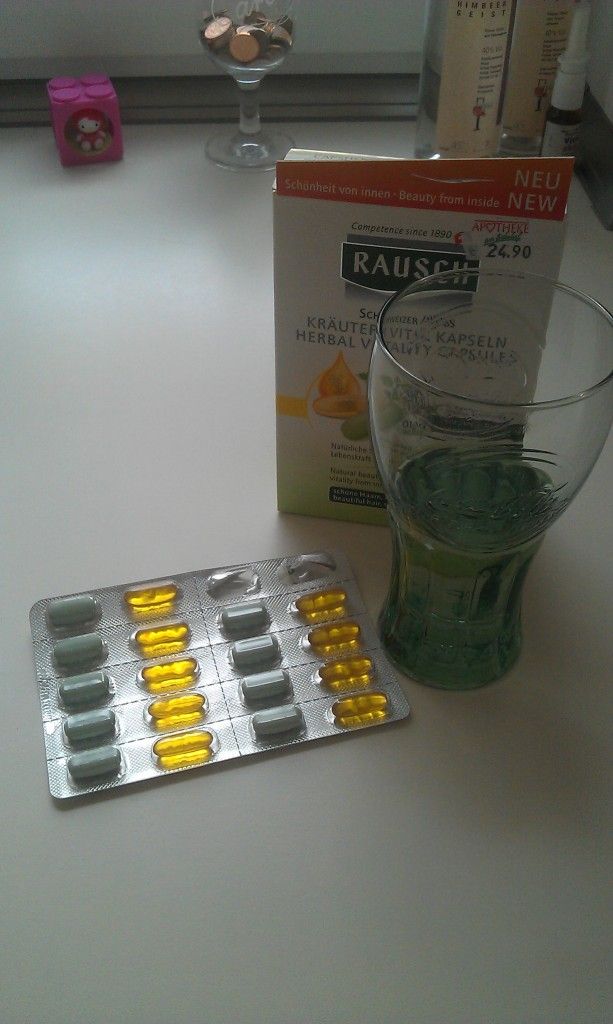 7. Om nom nom..awesome breakfast made by the lovely
Emilielynn
:3
8. Vitamins for nice hair *hairproblems ole ><*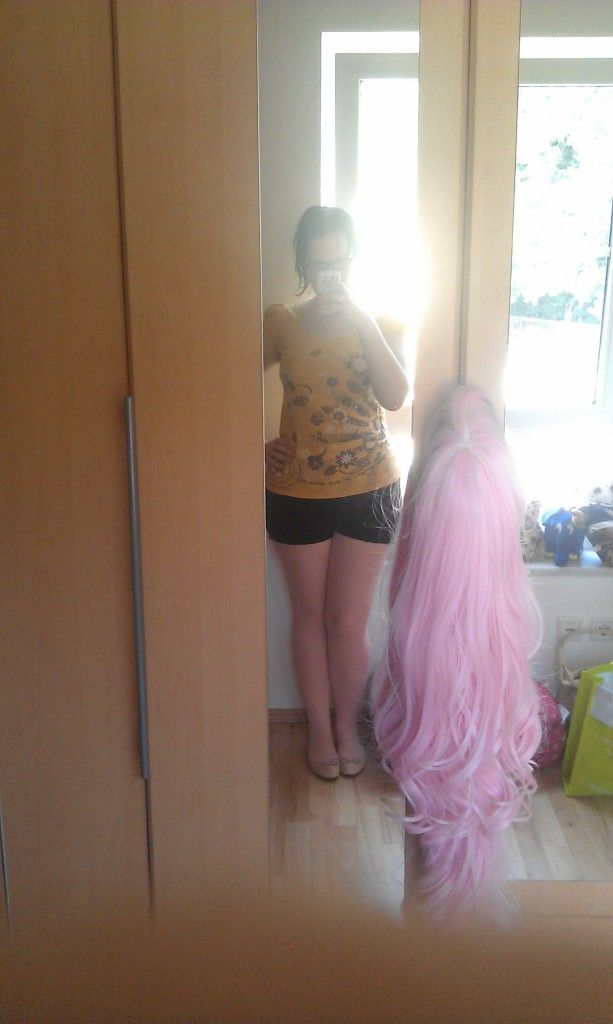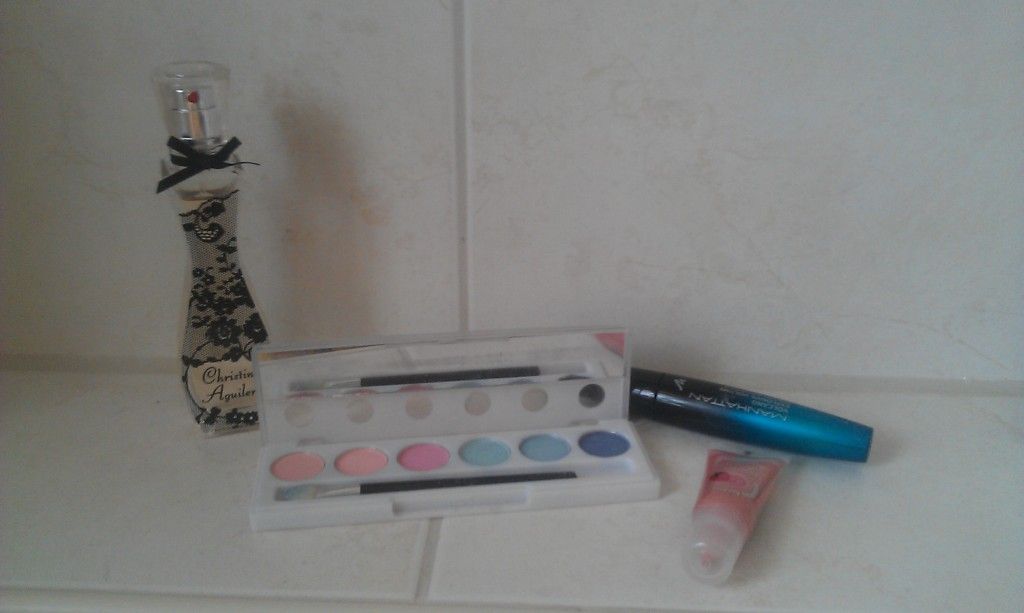 9+10. Shower and getting ready ;)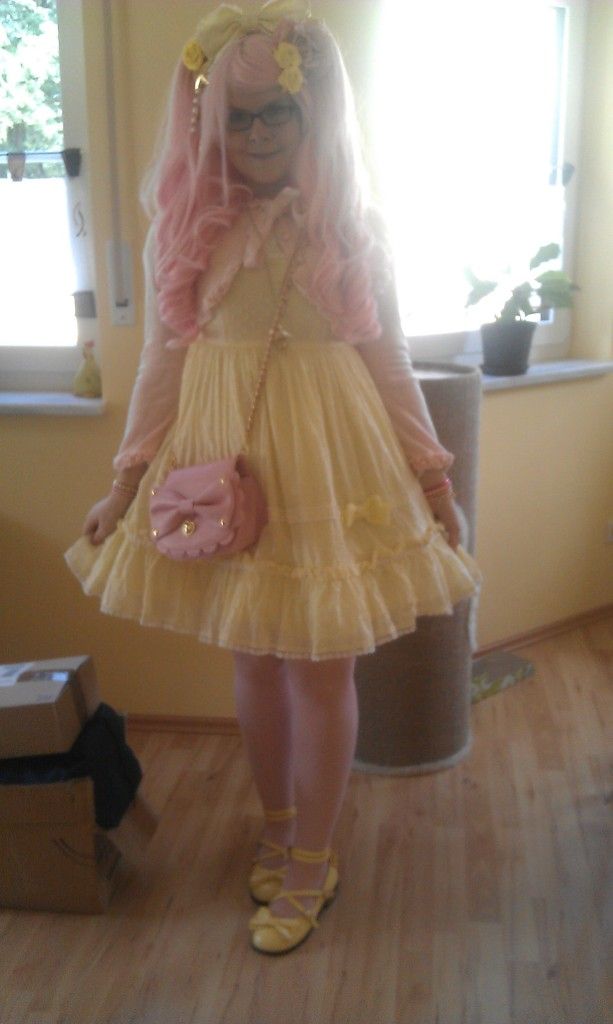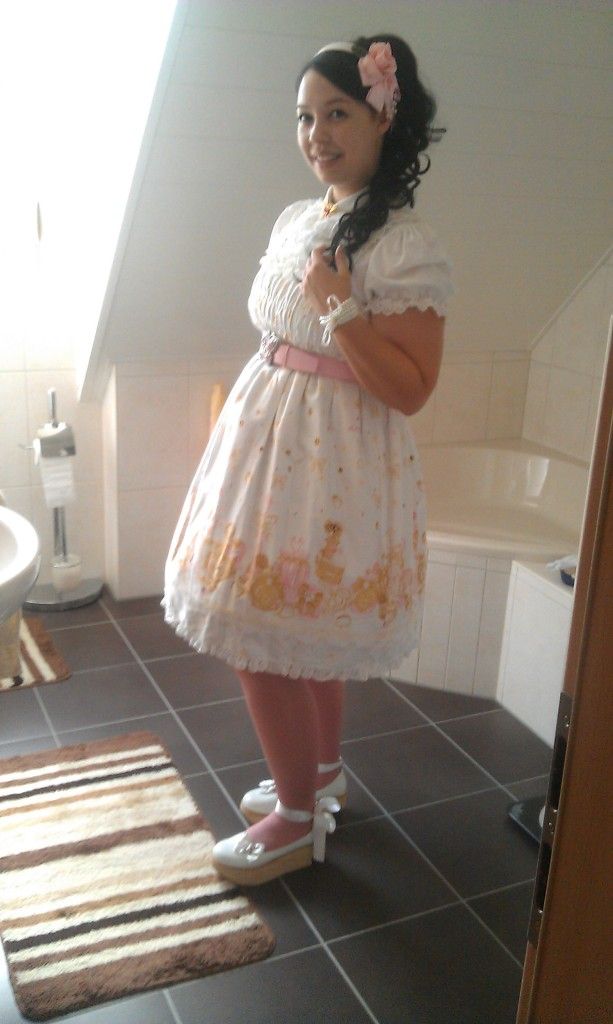 11+12. Ready to go to CSD <3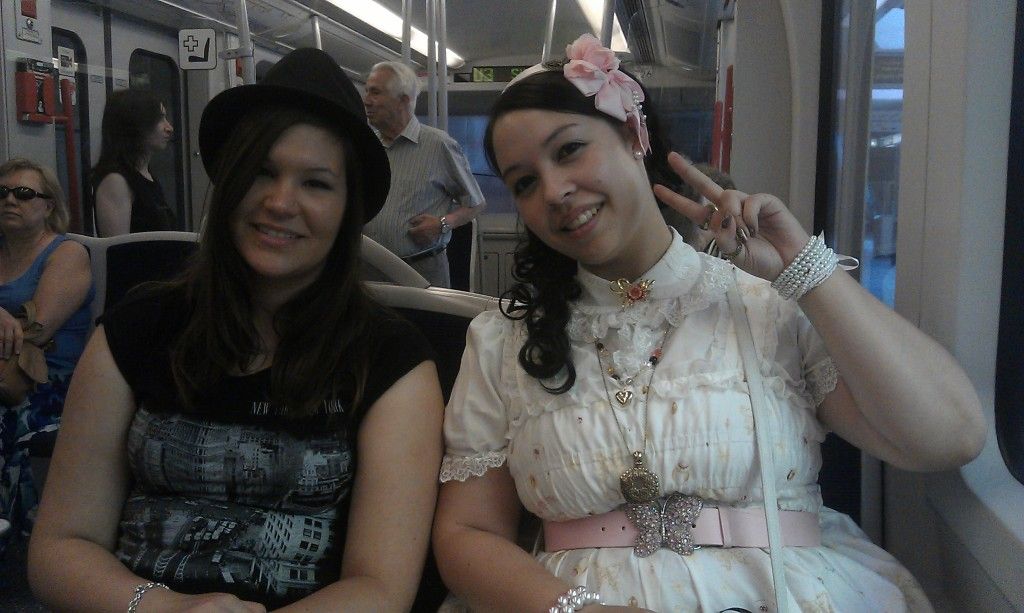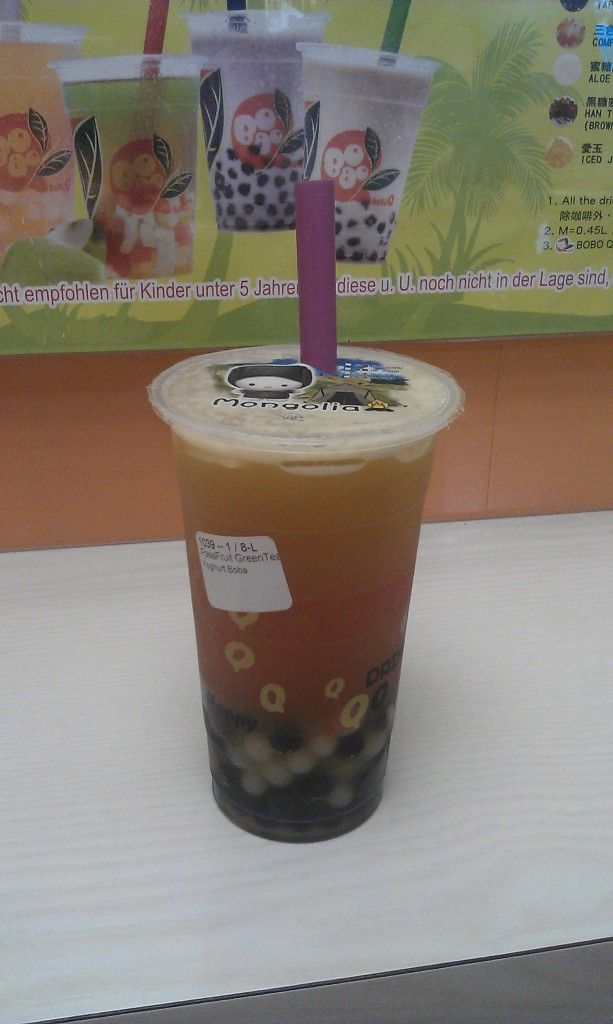 13. Subwaypic xD
14. Bubbletea *om nom nom*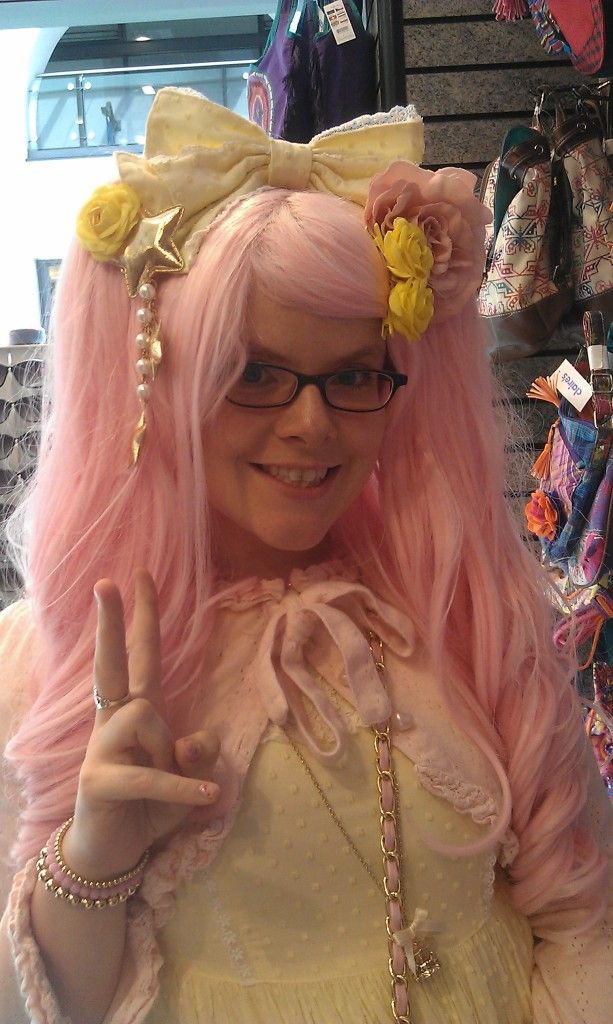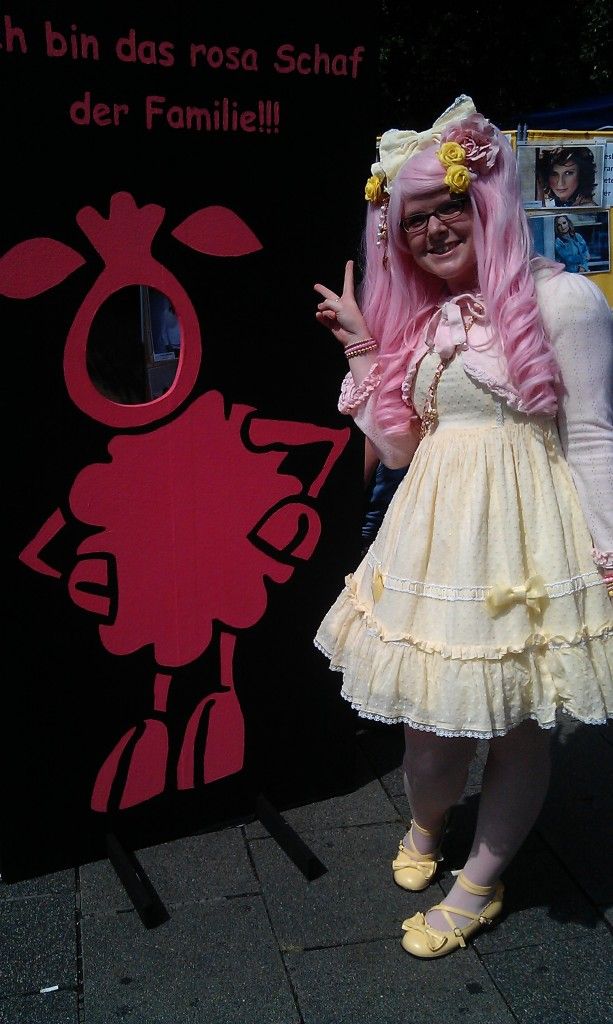 15. At Claire's...wig eating my head xD
16. "The pink sheap of the family"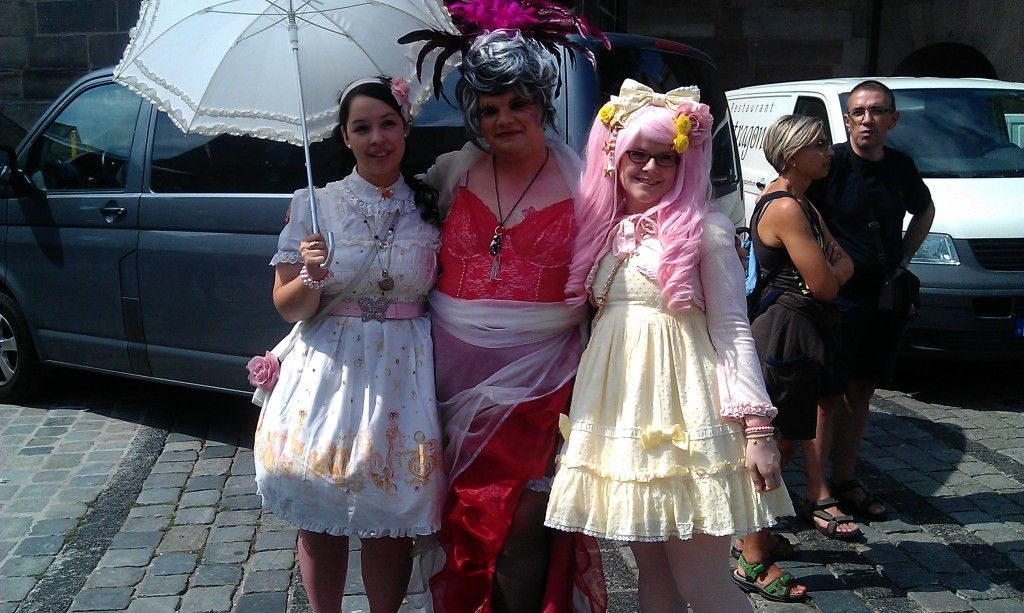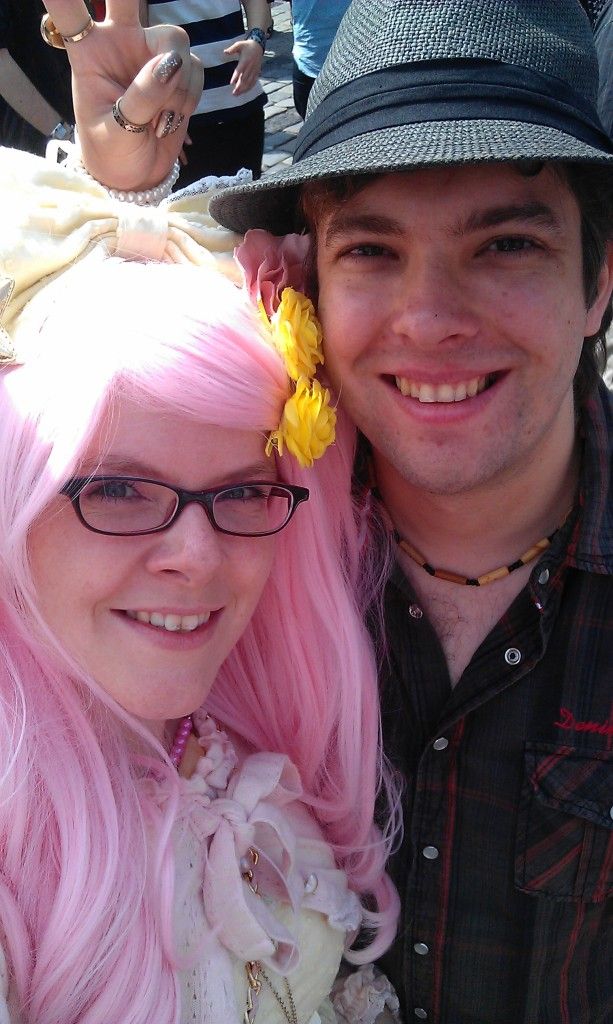 17. We were photographed so often that day...well, pink wig n stuff *haha*
18. Smileeee :3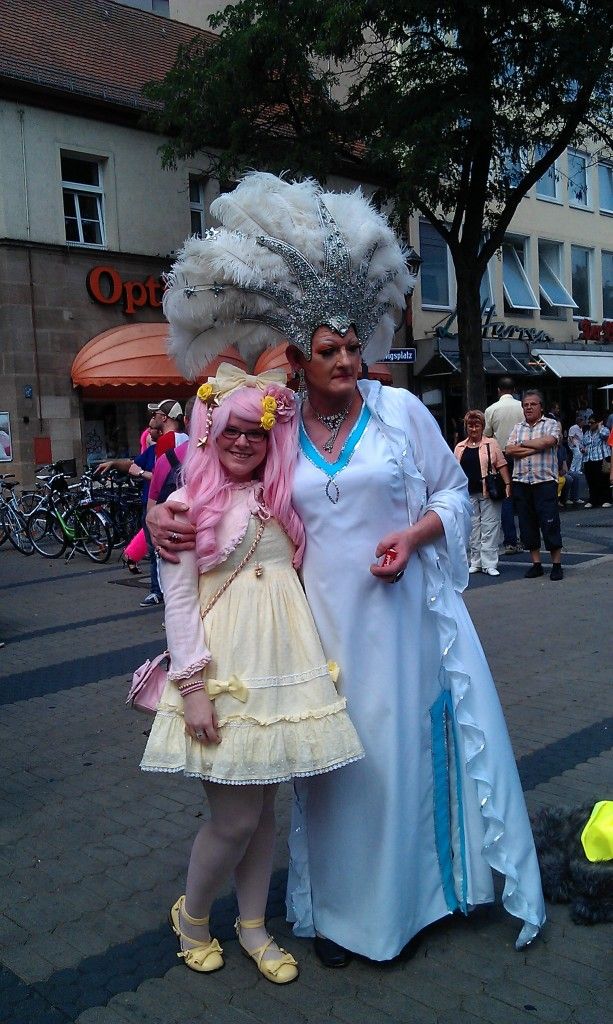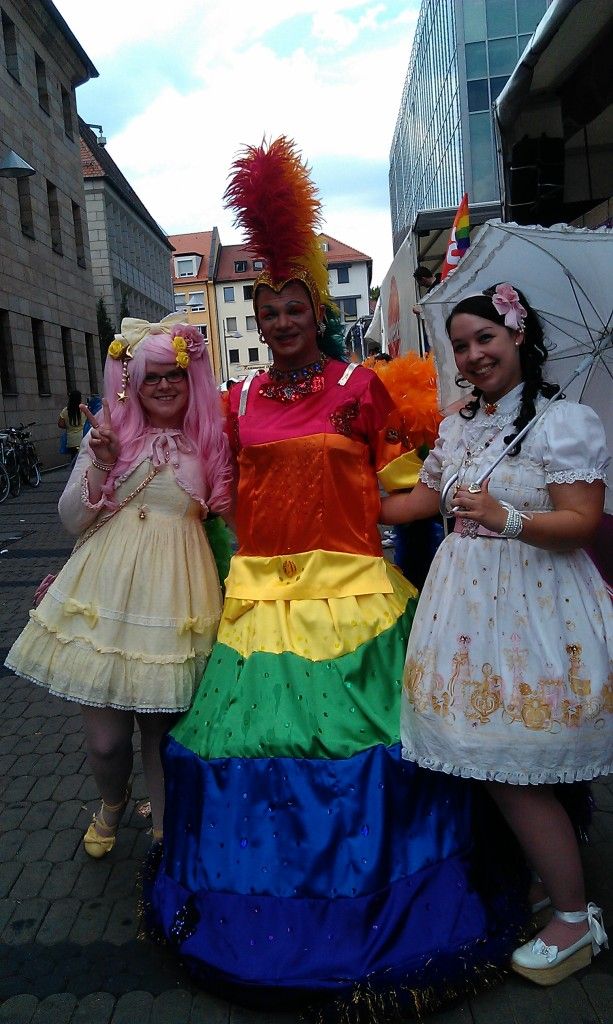 19+20. SMILEEEE :)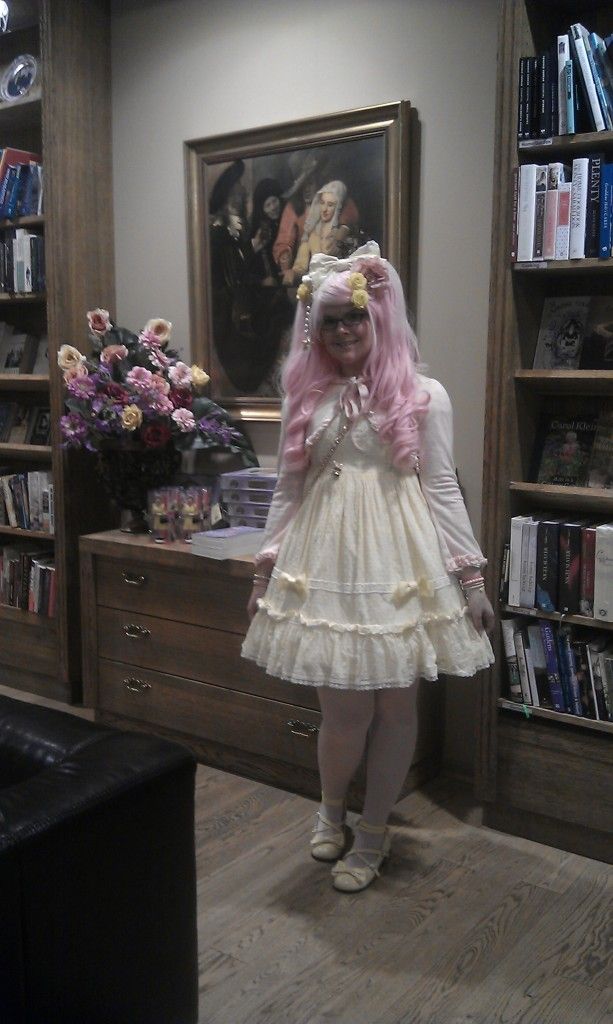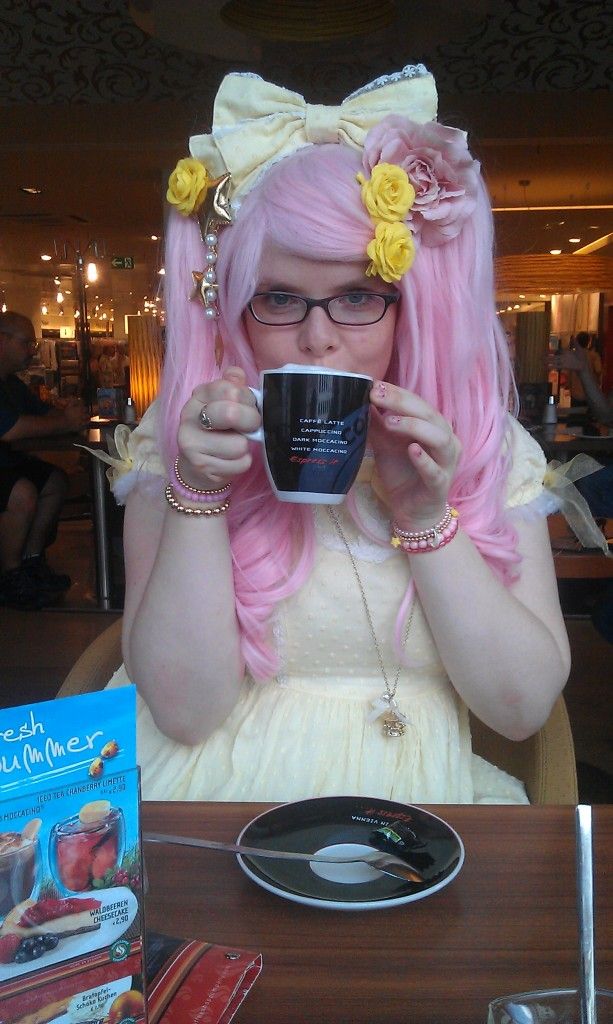 21. In the bookstore "Thalia" with painting (replica) by Vermeer <3
22. And with a Cinnamon Latte *om nom nom*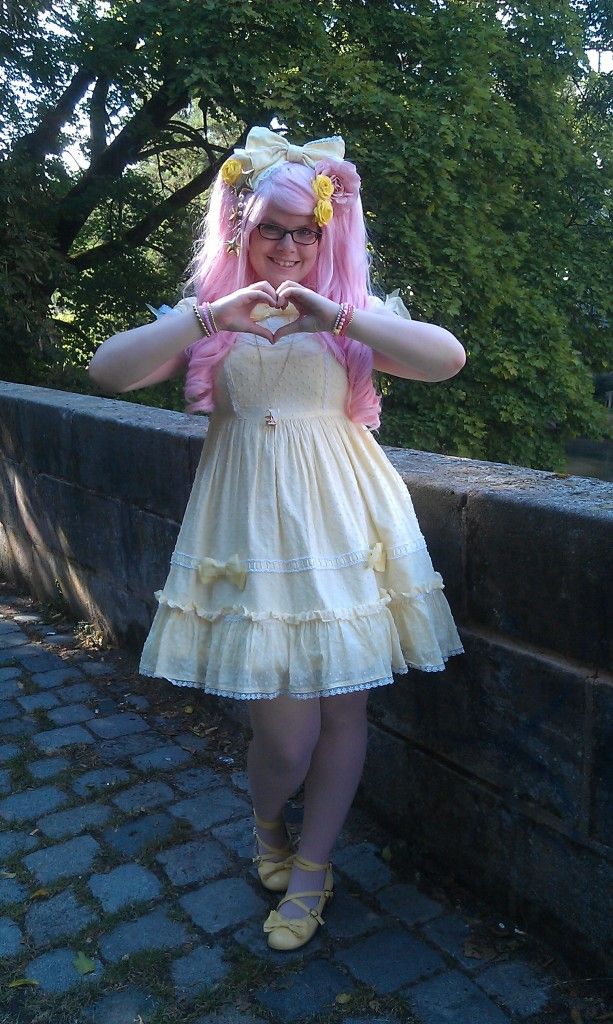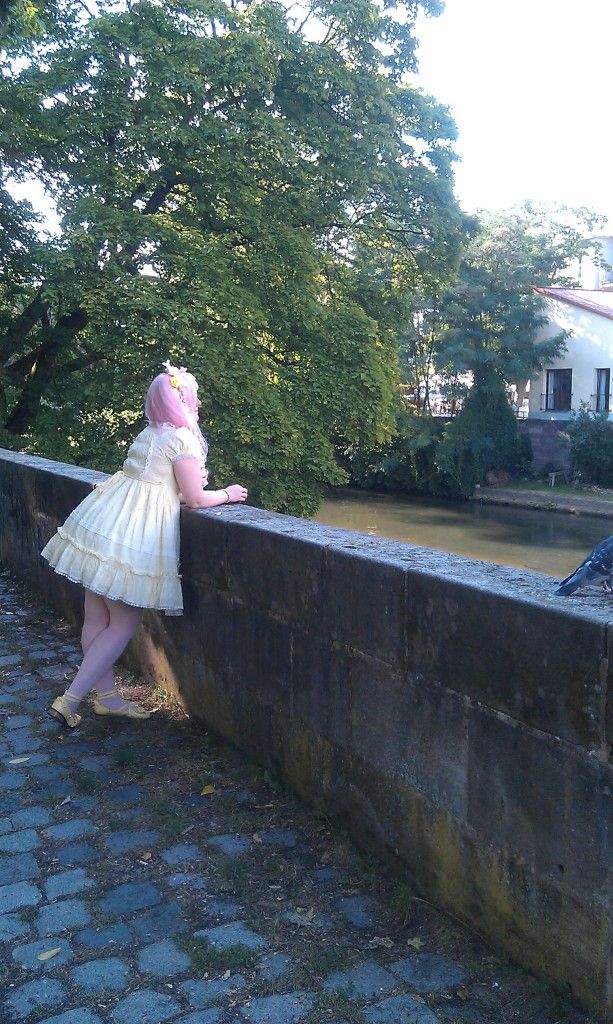 23. Sending out the love ;D
24. Dreaming a bit xD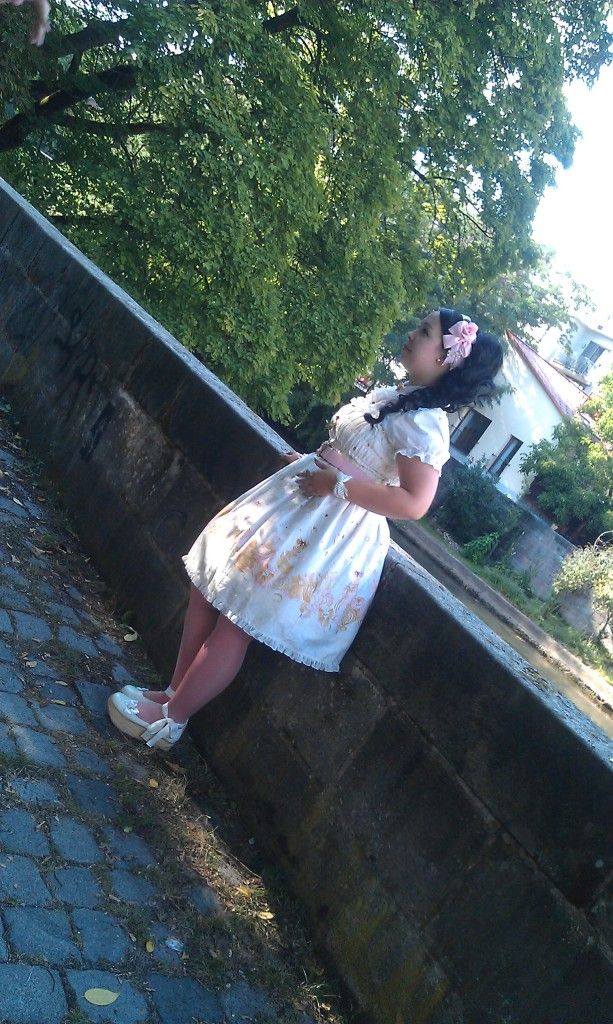 25. Ap princess :3
27. Vegan raspberry cake at Cafe Klatsch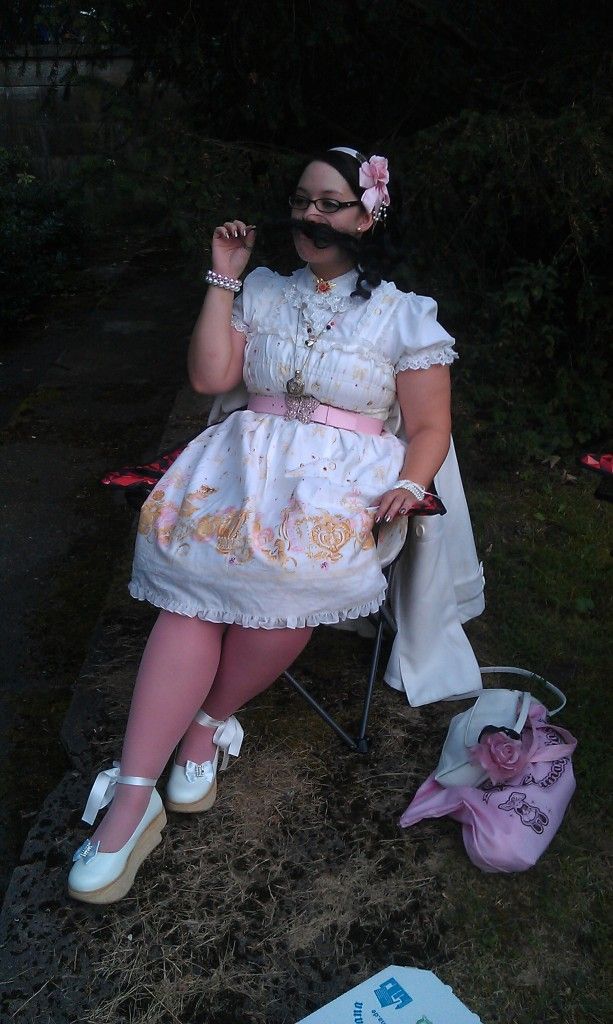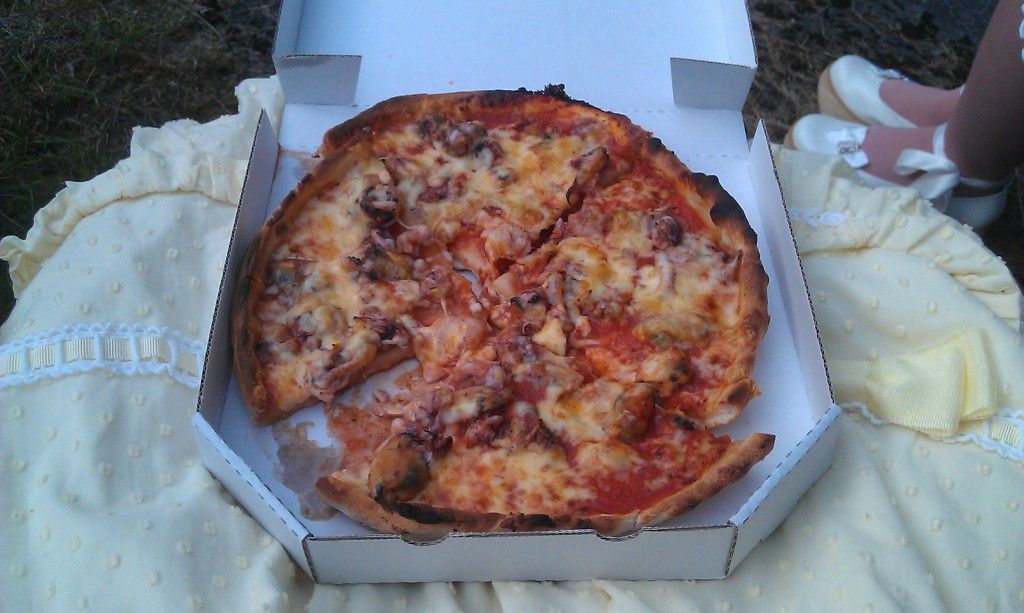 29. Like a sir xD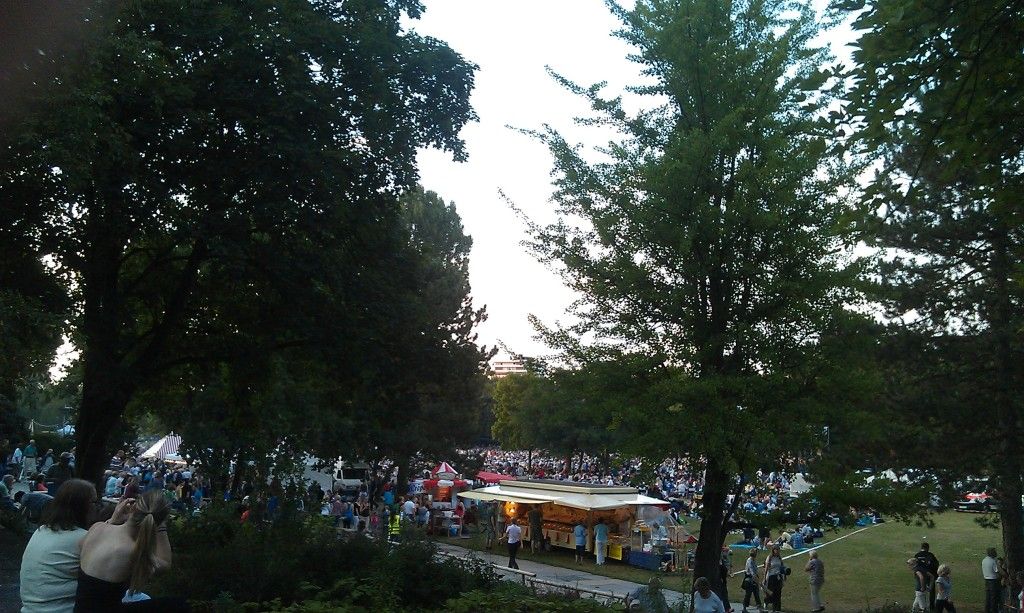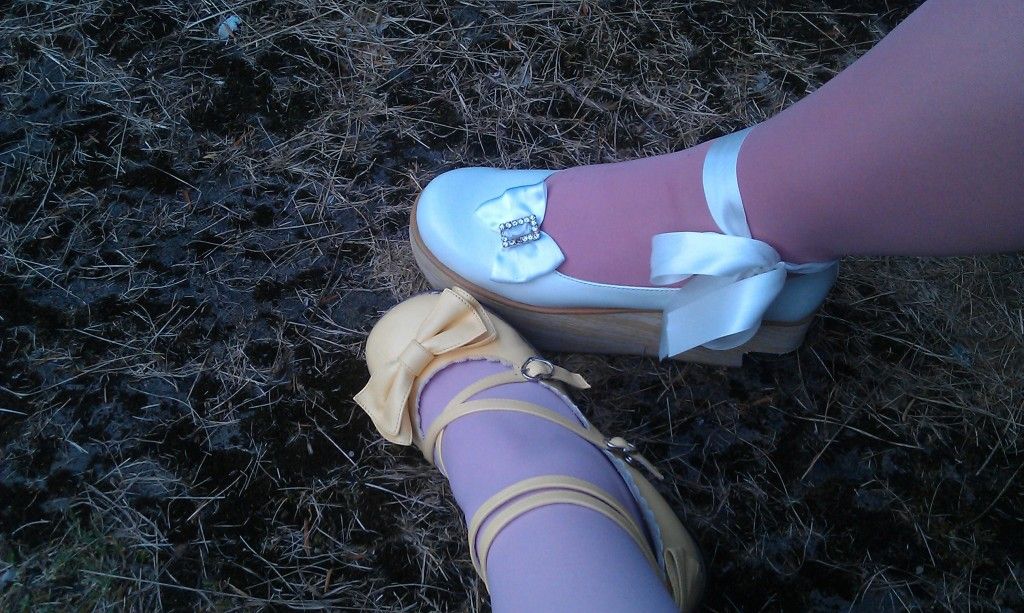 31. Our view...we didn't see the stage but it was all about the music anyways.
32. Obligatory shoe picture XD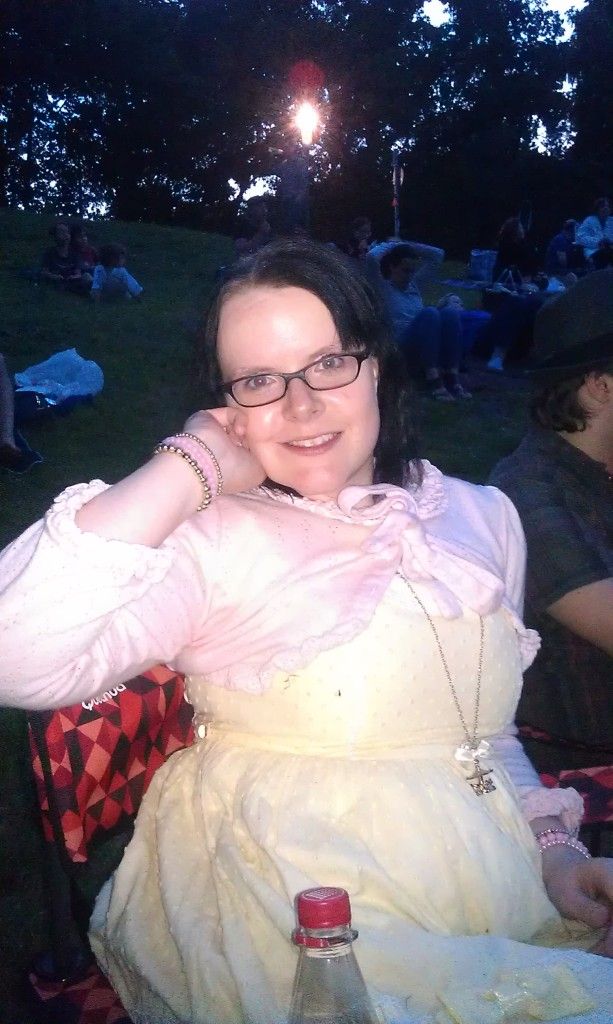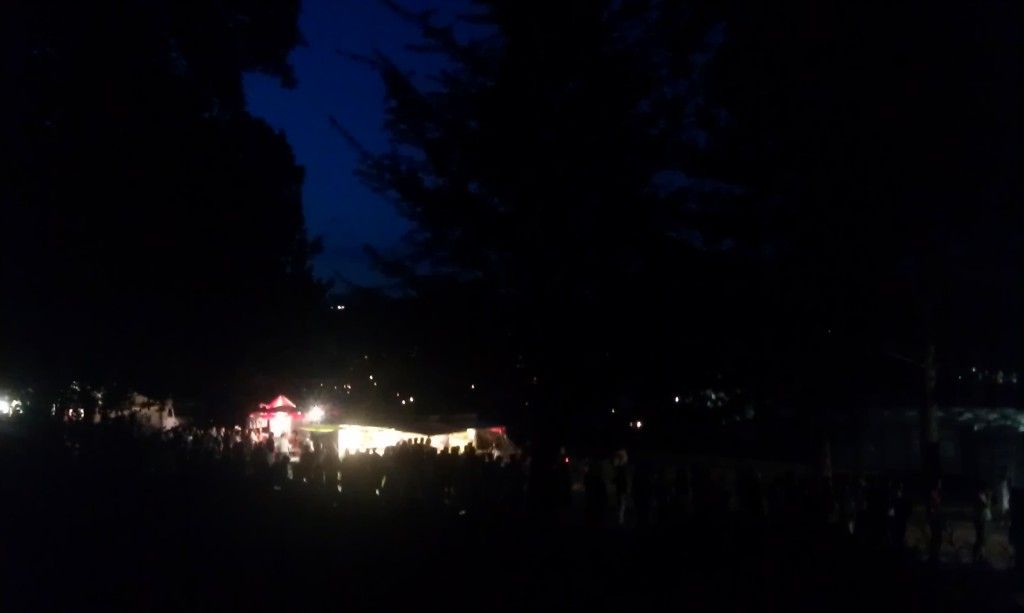 33. Wig is gone...head feels free again xD
34. Beutiful night view~
35. My new Baby <3 I haz it now xD
36. Played Kingdom Hearts 3D - Dream Drop Distance - for a while before sleeping.
So~ that was my Saturday in pictures. How was your day? Hope you had a wonderful day as well ^^
Love and Kisses :3